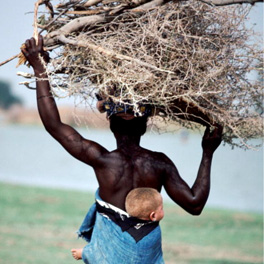 Modalité d'apprentissage :En autonomie
Date : Disponible en ligne toute l'année
Durée : Environ 3 heures pour les 4 modules qui sont requis afin d'obtenir le certificat du cours.
Langue : Anglais, français et espagnol.
Coût : US$ 60.00
Introduire les soins, les tâches y ayant trait et l'économie des soins. Il renforcera la prise de conscience, les connaissances et la compréhension de la place critique qu'occupent les soins dans le développement humain, l'égalité des sexes et l'autonomisation des femmes.
Ce cours est organisé en 4 modules:
Qu'est-ce que les soins?
Comment les soins sont-ils organisés?
Les problèmes en matière de soins
Résolution des problèmes relatifs aux soins
Toutes les personnes qui souhaitent en savoir plus sur l'économie des soins et sur l'autonomisation économique des femmes.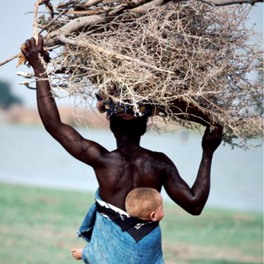 Modalidad de aprendizaje:Auto-aprendizaje
Fecha: Disponible en línea todo el año
Duración: Aproximadamente 3 horas para los 4 módulos para recibir el certificado del curso.
Idioma: Inglés, Francés y Español.
Matrícula: US$ 60.00
>
Introducir la naturaleza del cuidado y las actividades que conlleva. Crear conciencia, conocer y comprender sus implicaciones críticas sobre el desarrollo humano, la igualdad de género y el empoderamiento de las mujeres.
The course is divided into the following modules:
¿Qué es el cuidado?
¿Cómo se organiza el cuidado?
Problemas que surgen en torno al cuidado
Cómo arreglar el cuidado
Personas interesadas en aprender sobre la economía de los cuidados y el empoderamiento de las mujeres.